Welcome to Wyoming Health Fairs, where our mission is to help you find "Paths to a Healthier You."

WHF began providing low-cost blood screenings 30 years ago. Today we serve over 65,000 people each year with locations in Casper, Cheyenne, Laramie, Torrington and Scottsbluff, Nebraska. We also travel throughout the United States for many corporate clients. As concern over the cost of healthcare grows, affordable health screenings are more important than ever … whether to monitor an on-going condition, detect a problem early, or provide assurance that your health is good. It's a simple yet effective way for you to take an active part in your own wellness.

But we don't stop with blood screenings. WHF also offers comprehensive Wellness Programs, including Wellness Challenges, to communities and businesses. Our 30 years' of wellness data allows us to give valuable insights into the health of groups, whether community- or industry-based, while carefully safeguarding the privacy of our individual clients.

In healthcare, the old saying "An ounce of prevention is worth a pound of cure" turns out to be good advice. WHF is committed to using our experience and knowledge to refine and improve wellness programs, and to making those programs readily available throughout the markets we serve.
Mission Statement
To inspire and empower personal well-being ~ one person, one health screening and one partnership at a time!
Vision Statement
Our vision is to provide excellent customer service with kindness, compassion, and respect for each client.
We continually strive to be knowledgeable in our responsibilities, professional and positive in attitude, and supportive of our team.
Each must recognize how our individual part fits into the WHF process from start to finish and strive for accuracy and excellence!
If we are having fun.... Then we're doing it right!
Core Values
Express Gratitude
Gratitude is more than saying thank you. It's a sense of wonder, appreciation and, yes, thankfulness for life.
Have Fun
We come together as a team and get the job done while having fun.
Wow Our Participants and Coworkers
We must do something that's above and beyond what's expected.
Our One Constant is Change
We are continually evolving, embracing change and all it has to offer.
Invest in Relationships
Friends, family and coworkers help us celebrate life's successes and support us in difficult times. They build up our emotional account with kind words and actions.
Do More with Less
As a non-profit company we are constantly raising the bar for ourselves and we believe that hard work and determination help us strive for excellence.
Live in the Moment
Passion is the fuel that drives us and our company forward. We don't spend time rehashing the past or worrying about the future.
It's a Calling
As we approach our job, we will focus on the work itself. We will be less interested in financial gain or career advancement, preferring instead to find a sense of fulfillment from the work itself.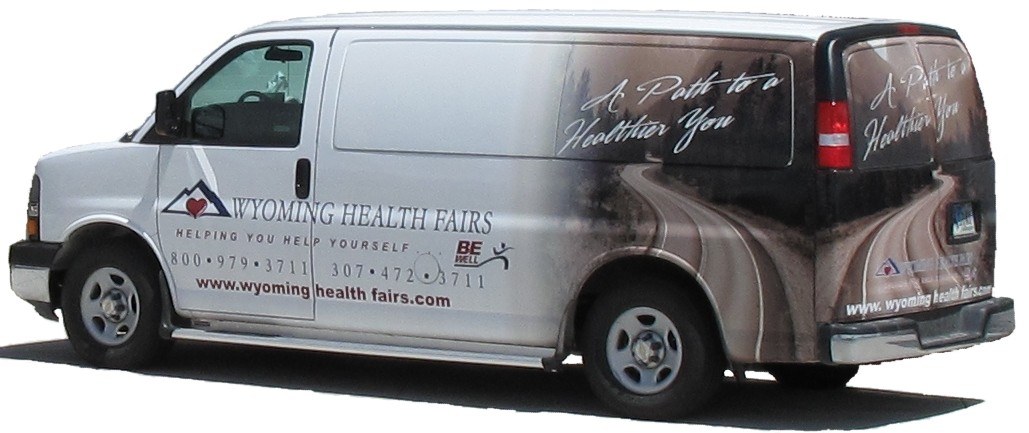 Michelle Ferguson, Board President and Founding Member
Bob Price, Board Vice-President and Founding Member
Jay Swedberg MD, WHF Medical Director
Keith Tyler
Stephanie Means
Janet Marschner